Chi siamo? Questa è una bella domanda!
Siamo tre ragazze accomunate dalla passione per l'arte, il cinema e la letteratura. Ci siamo conosciute alla Facoltà di Storia dell'arte di Pisa e, anche se abbiamo intrapreso percorsi differenti, abbiamo mantenuto i contatti. L'idea di "unire le forze" nella nostra passione e creare MAG ARTE si è resa concreta nel Febbraio 2021 quando dopo una chiamata di gruppo abbiamo pensato " Visto che possediamo sia le capacità che le competenze perché non creiamo qualcosa di nostro?" e così è stato.
MAG ARTE per noi è una boccata di aria fresca e speriamo che lo sia anche per i nostri lettori!
Servizi offerti nel mondo dell'arte
Sei alla ricerca di servizi nel mondo dell'arte? Siamo qui per te! Grazie alla nostra formazione ed esperienza nel campo artistico, ti offriamo servizi personalizzati e di alta qualità, dalla consulenza alla ricerca storica, fino alla redazione di testi e all'organizzazione di eventi d'arte. Scegli i nostri servizi e preparati a scoprire il meraviglioso mondo dell'arte!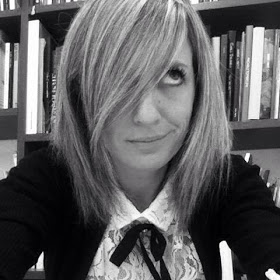 M
Chiara M.
Menchetti
Storica dell'arte specializzata in iconografia e iconologia con una specializzazione in Storia dell'arte all'università di Pisa. Si forma professionalmente prima come assistente di galleria, poi come Direttrice di Galleria d'Arte. Dal 2019 collabora per Art-Test, società di studi e analisi diagnostiche, per attribuzioni e autenticazioni. Fondatrice del blog Mag Arte, vive di arte e di mare. Ma il suo vero sogno sarebbe stato fare la cantante, cabarettista e ballerina.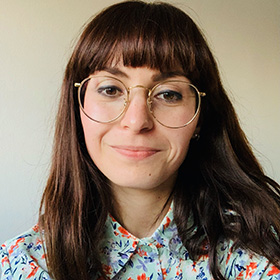 A
Alice
Meini
Dopo la aurea magistrale in Storia dell'arte presso l'Università di Pisa, ha lavorato come mediatore museale e operatore bibliotecario. Successivamente ha conseguito un master in Progettazione di attività e percorsi didattici per le istituzioni culturali presso lo IED di Venezia con una tesi sulla peer education nei musei.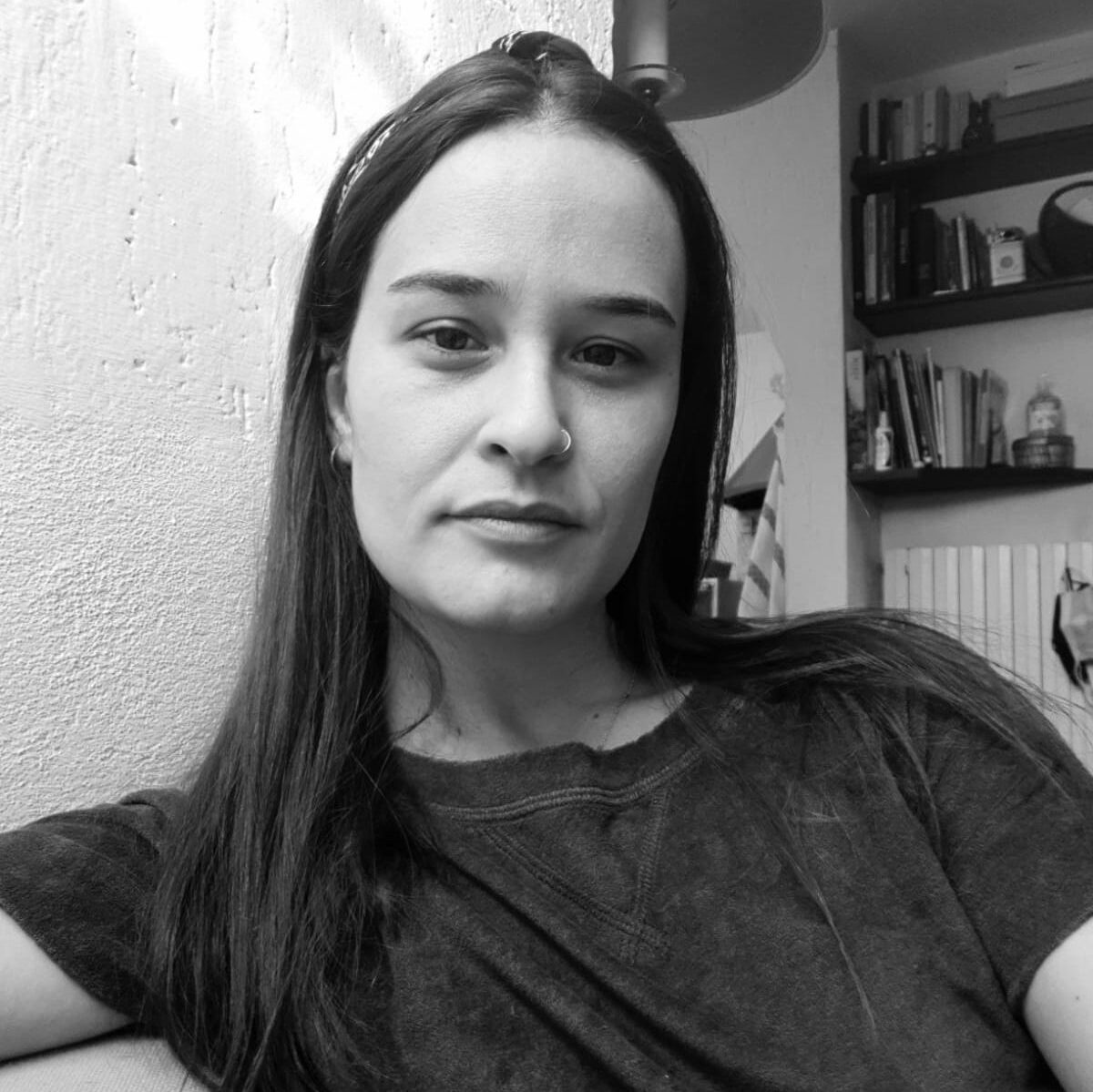 G
Giulia
Bertuccelli
Storica dell'arte laureata all'Università di Pisa. Affianca per un anno una ditta privata di restauro (tirocinio – Ditta Restauro Garosi, Firenze) poi si forma professionalmente come assistente di galleria, trasferendosi in un secondo momento a Barcellona e lavorando per Espronceda Institute of Art and Culture. Fondatrice del blog Mag Arte, sogna l'estinzione dell' ignoranza. Ama leggere disegnare e scrivere poesie. Ha un forte senso del dovrei e dimostra meno danni di quelli che ha.