Marina Abramović, famosa nel mondo dell'arte contemporanea per le sue innovative e provocatorie rappresentazioni artistiche come Rhythm 0, dopo aver ricevuto il Princess of Asturias Award for the Arts, riceve un altro prestigioso riconoscimento, ma questa volta proviene dall'Italia.
Marina Abramović sarà proclamata Accademica d'Onore dall'Accademia di Belle Arti di Carrara, «Per gli alti meriti nell'ambito dell'arte, in quanto artefice di una ricerca svolta principalmente su sé stessa che mira a condurre il corpo e la mente ai limiti estremi, ma anche abile ad attraversare i linguaggi contemporanei, che ha allargato i confini delle arti avvicinandole così alla vita», queste sono le motivazioni.
Il titolo assegnato dal consiglio accademico, lo stesso che ha conferito l'onorificenza a Maurizio Cattelan, che per l'occasione presentò Eternity: progetto-installazione-performance sul tema della morte realizzata proprio in collaborazione con l'Accademia di Belle Arti di Carrara – e Jeff Koons.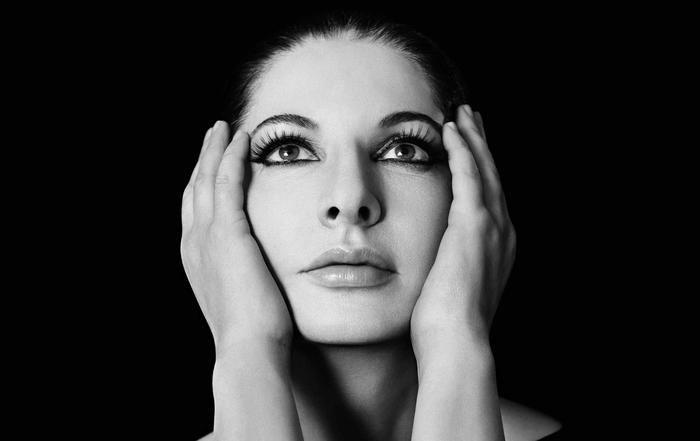 Marina Abramović la prima donna a ricevere questa onoreficenza
Luciano Massari, direttore dell'Accademia, ha dichiarato «È la prima volta nella storia dell'Accademia che questa onorificenza viene assegnata a una donna. L'Accademia è stata fondata 250 anni fa per volontà di Maria Teresa Cybo-Malaspina, e per opera di altre due sovrane, Elisa Bonaparte e Maria Beatrice D'Este, ha raggiunto fama e sviluppo, dunque le donne sono state centrali nella nostra storia ma ancora non c'era stata un'iniziativa in tal senso e questa sarà la prima di una lunga serie».
Marina Abramović terrà la sua lectio magistralis da New York, in diretta online
Saranno presenti nell'Aula Magna dell'Accademia: Il direttore Luciano Massari, il presidente Antonio Passa, il consiglio accademico i docenti e gli studenti. Marina Abramović terrà la sua lectio magistralis da New York, in diretta online. L'artista serba si è resa disponibile, dopo il suo intervento, a rispondere alle domande degli studenti.
Fabio Cavallucci, curatore e critico d'arte, già direttore di diverse istituzioni internazionali, terrà la laudatio.
"Marina Abramović  – ha commentato il presidente dell'Accademia Antonio Passa – è una delle artiste più importanti del mondo. Siamo orgogliosi che entri a far parte della nostra Accademia un'artista che è il punto di riferimento per l'Arte Comportamentale. La sua opera ha influenzato giovani artisti e istituzioni, università e accademie di belle arti esercitando un'azione determinante sui modelli di indagine della pratica artistica".