Ai Weiwei l'artista/attivista cinese avvia una protesta politica on line.  Collabora con Avant Arte una piattaforma che dà la possibilità di scegliere un obiettivo a cui rivolgere il dito medio.
Il 7 aprile, al Design Museum di Londra, inaugurerà la prima personale di Ai Weiwei.
In occasione della mostra, in collaborazione con Avant Arte, l'artista attivista cinese ha dato vita a un progetto digitale che riprende una delle serie più iconiche e famose per coinvolgere attivamente il pubblico.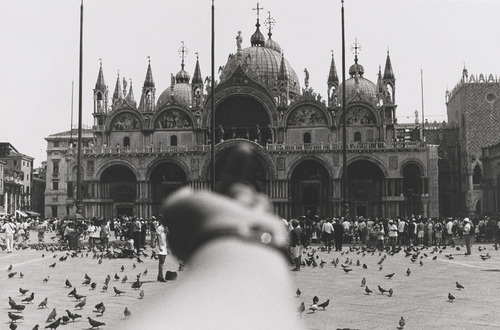 La serie Study of Perspective dell'artista cinese
Dal 1995, Ai Weiwei nella sua serie Study of Perspective, ha raccolto le foto in cui mostra il suo dito medio proprio a quei luoghi che per motivi storici, politici o sociali sono riconosciuti come simboli del potere – di censura e oppressione – da piazza Tiananmen, alla Trump Tower di New York, fino ad arrivare a Reichstag di Berlino.
Il nuovo lavoro si chiama proprio Middle Finger ed è un inviti a tutti gli "spettatori" online a fare il dito medio ovunque vogliano.
La piattaforma proposta dall'artista consente di scegliere un luogo grazie a Google Maps. È possibile posizionare il dito medio di Ai Weiwei e scattare la foto, virtualmente! Salvarla e condividerla sul proprio social… senza dimenticare l'hashtag #studyofperspective.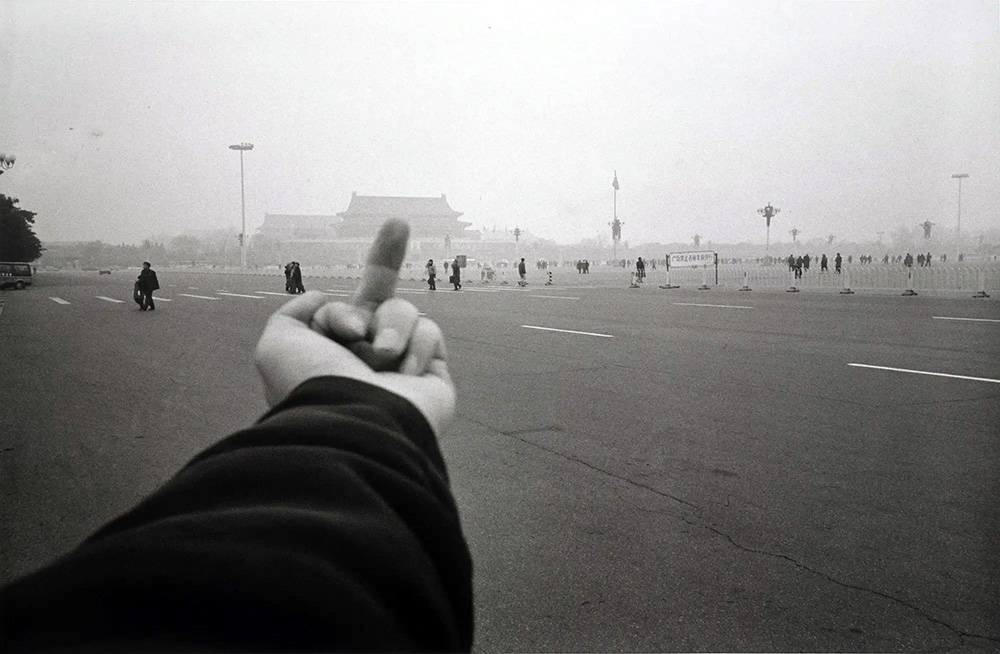 L'artista dice: "Spesso ci dimentichiamo di avere un dito medio, o facciamo a meno di usarlo. Penso sia giusto ricordare che questa parte del corpo può essere indirizzata contro qualcosa – un'istituzione o chi detiene un potere – per fargli sapere, e prendere coscienza noi stessi, che esistiamo" che spiega il senso del progetto con una domanda "Qual è la tua prospettiva?".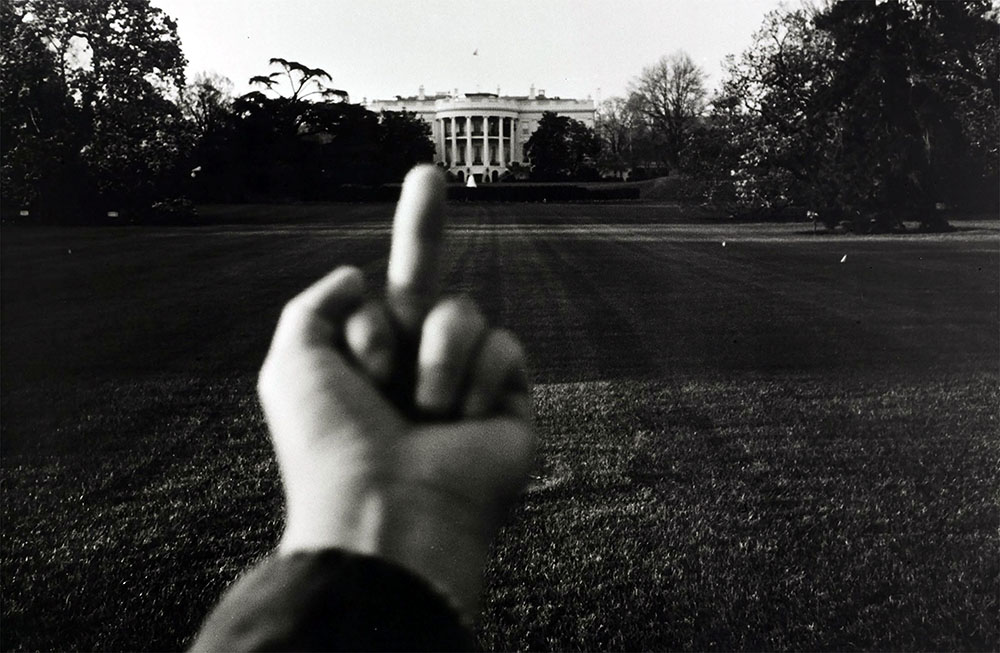 Il Dito Medio di Ai Weiwei ha una Scadenza!
È possibile scaricare la foto del dito medio di Ai Weiwei… usatela come meglio credete!
Ma attenzione, SOLO per 24 ore, il 30 marzo, Avant Arte metterà in vendita una serigrafia in edizione limitata dell'opera inedita Middle Finger in Red. Il costo sarà di 410 euro. Il 65% del ricavato verrà devoluto al Design Museum.